Legendary Pacific band Te Vaka have composed an incredible new Free West Papua song as part of their latest album Amataga. Papua I Sisifo is a true freedom song from the heart of the South Pacific and it means so much to all West Papuans, hearing such a powerful song from such a renowned and incredible Pacific band.
This song  features the voice from a West Papuan freedom fighter featured in the award winning documentary film "Forgotten Bird of Paradise" and also features strong, emotive lyrics such as
"West Papua, we're with you now, freedom, freedom now."
Te Vaka 

Te Vaka is one of the Pacific's best known bands and fuses traditional and contemporary beats and styles from right across the Pacific  to create music that resonates with all Pacific islanders.
They are also the band which is playing the music for Disney's new animation film "Moana" which is to be set in the South Pacific and will be released next year.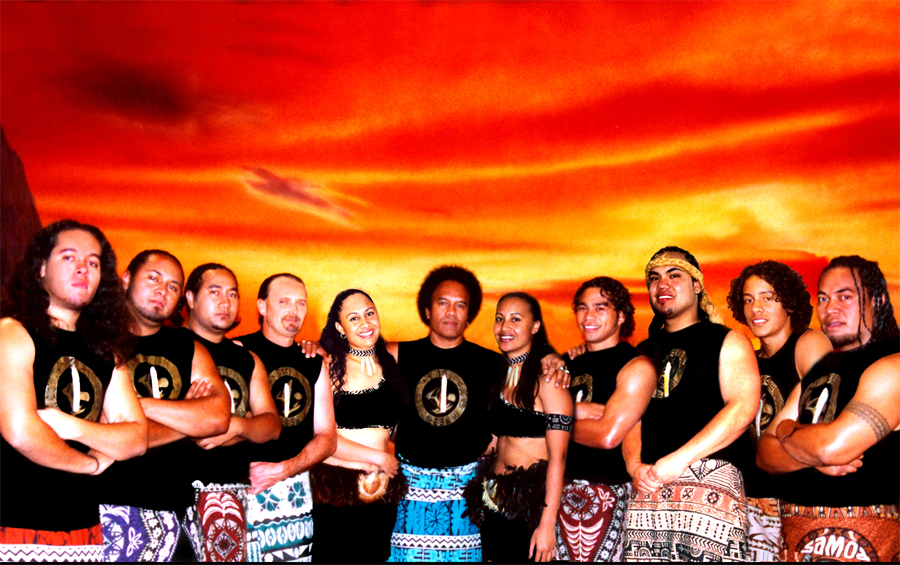 In 2012, Olivia Foa'i from Te Vaka performed alongside West Papuan Independence Leader Benny Wenda and many of the South Pacific's most well known musicians, singing Sir George Telek's famous "Free West Papua" song. Video below.
Our thanks 
We are delighted that Te Vaka has composed this fantastic news song showing true Pan-Pacific solidarity with West Papua and our people's struggle for freedom.
Te Vaka is a monumental band which connects and unites all Pacific Islanders across the Ocean with their inspirational and powerful music and we are fully confident that they will continue to inspire and people all around the world to support West Papua's freedom through the power of music.
Thank you so much for all the incredible support Te Vaka! We look forward to continuing to stand with you and all our Pacific brothers and sisters as we chant united for West Papua's freedom!
Pacific Solidarity always! Fakafetai!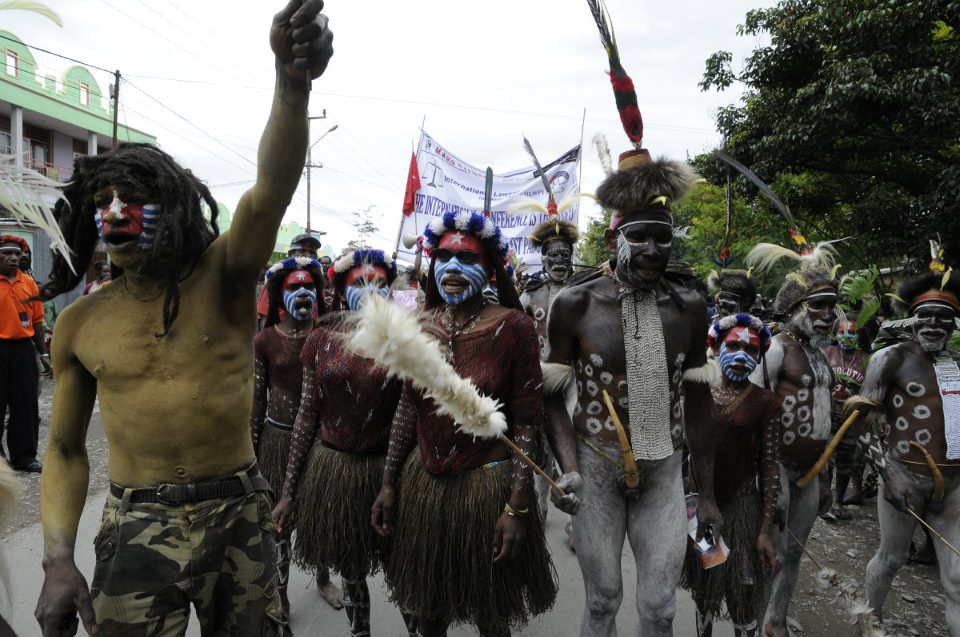 source: http://freewestpapua.org/2015/10/12/te-vaka-compose-new-free-west-papua-song/